9m2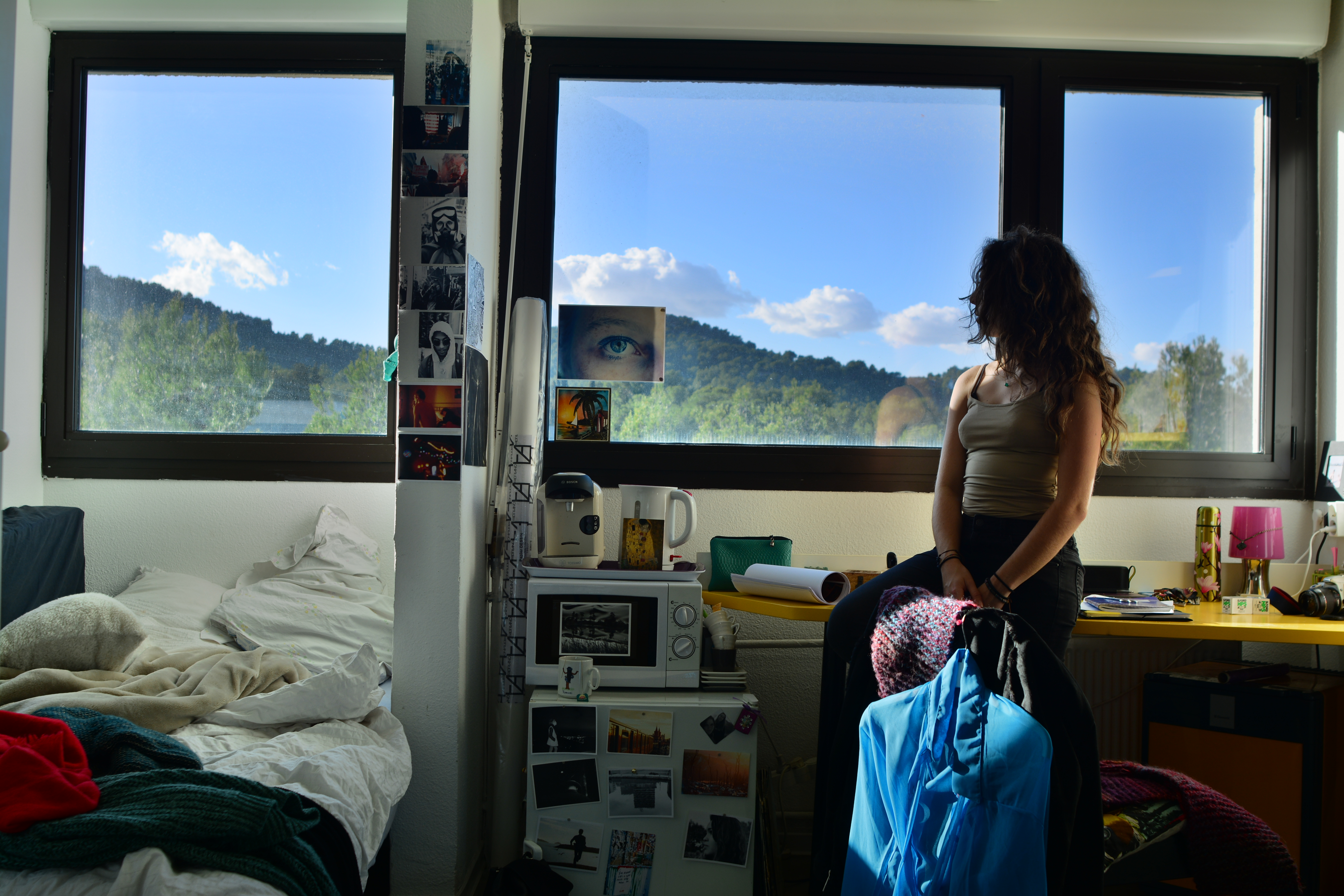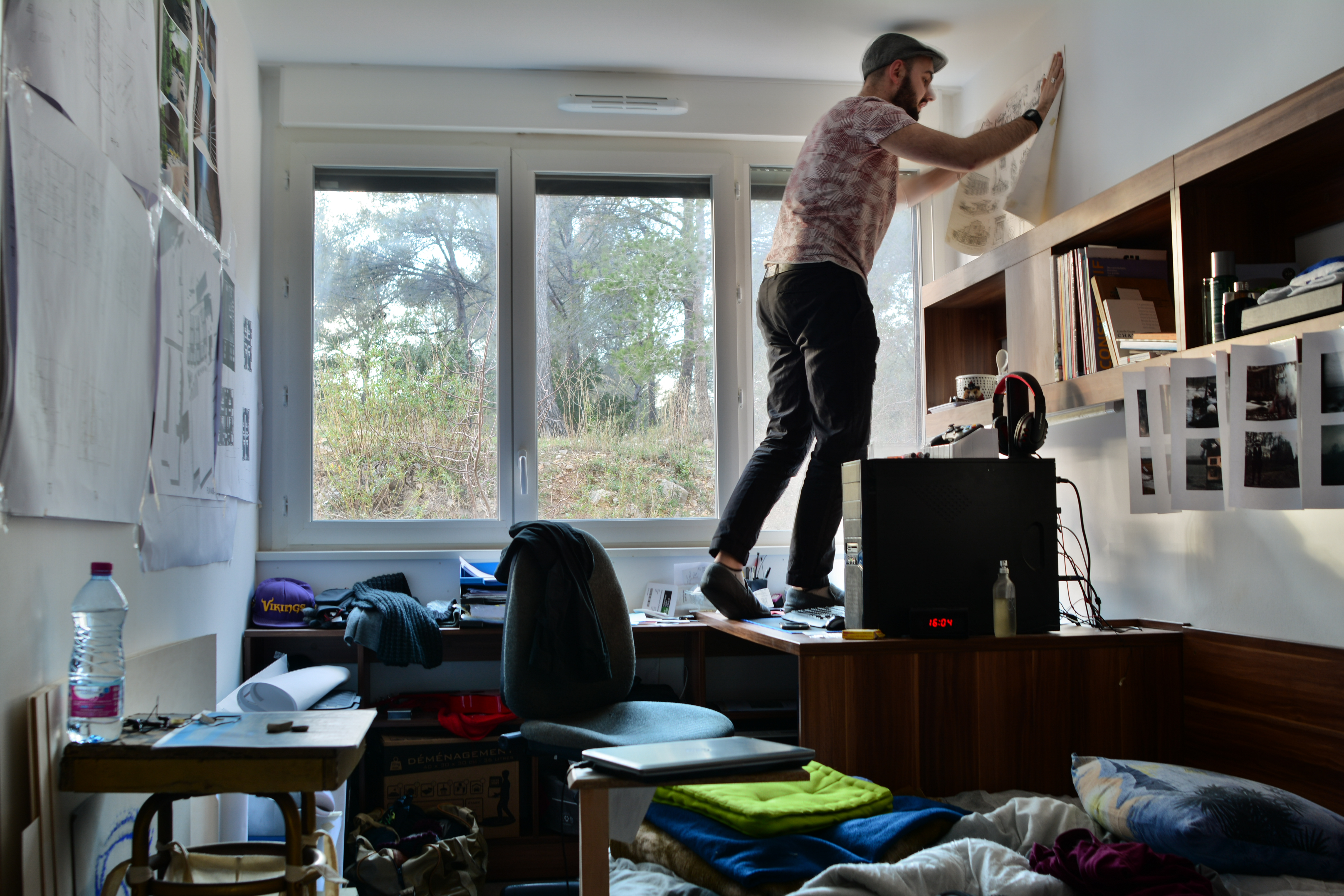 By taking the limited and standardized space of the university room as a space for photographic travel, I have built a series on the principle of unity and variation. How do bodies and objects inhabit the intimate space through their presence ? University Campus of Luminy, Marseille FR. 2017 - 2018

Article in the magazine La Zone Marseille, number 3, Utopies, Dystopies, june 2020.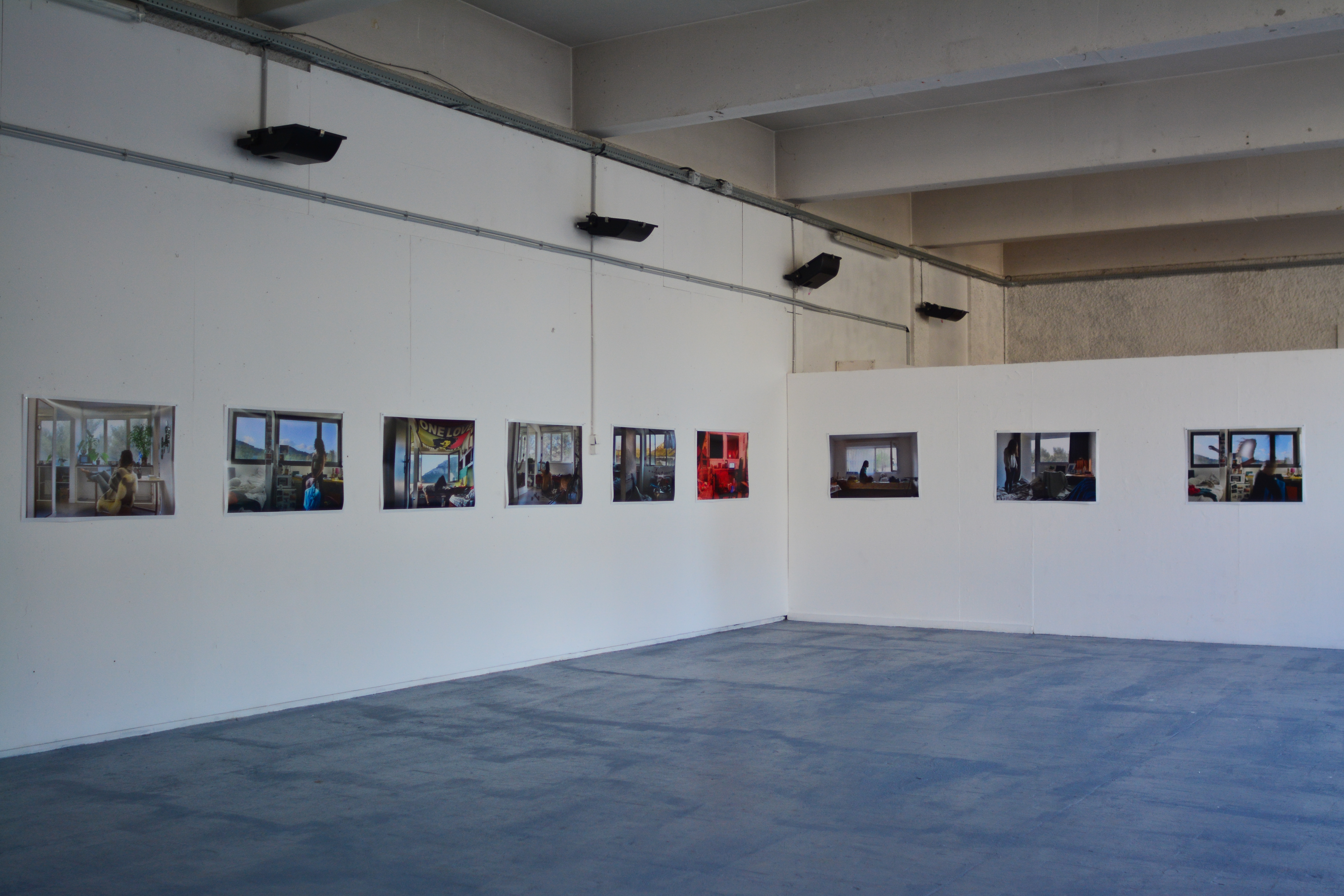 9m2, exhibition view for the DNA (Diplôme National d'Arts-Plastiques) with the congratulations of the jury ESADMM (Ecole Supérieure des Beaux-Arts de Marseille), 2018.