ENŪMA ELIŠ


Installation view of "Enuma Elis" in the BEYOND collective exhibition, Fundation Carrefour des Arts, Brussels (BE), June 2023. Photography on plaster.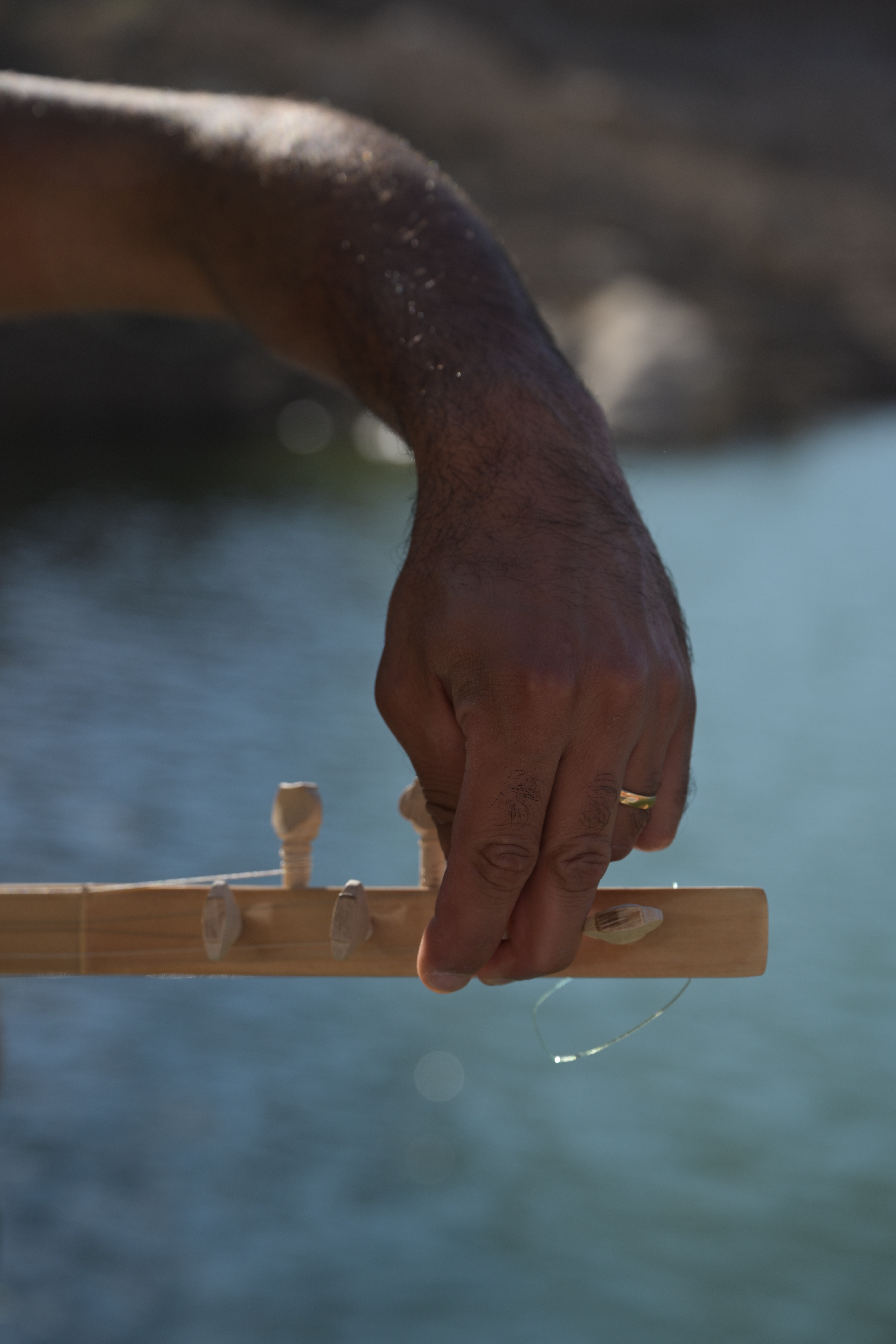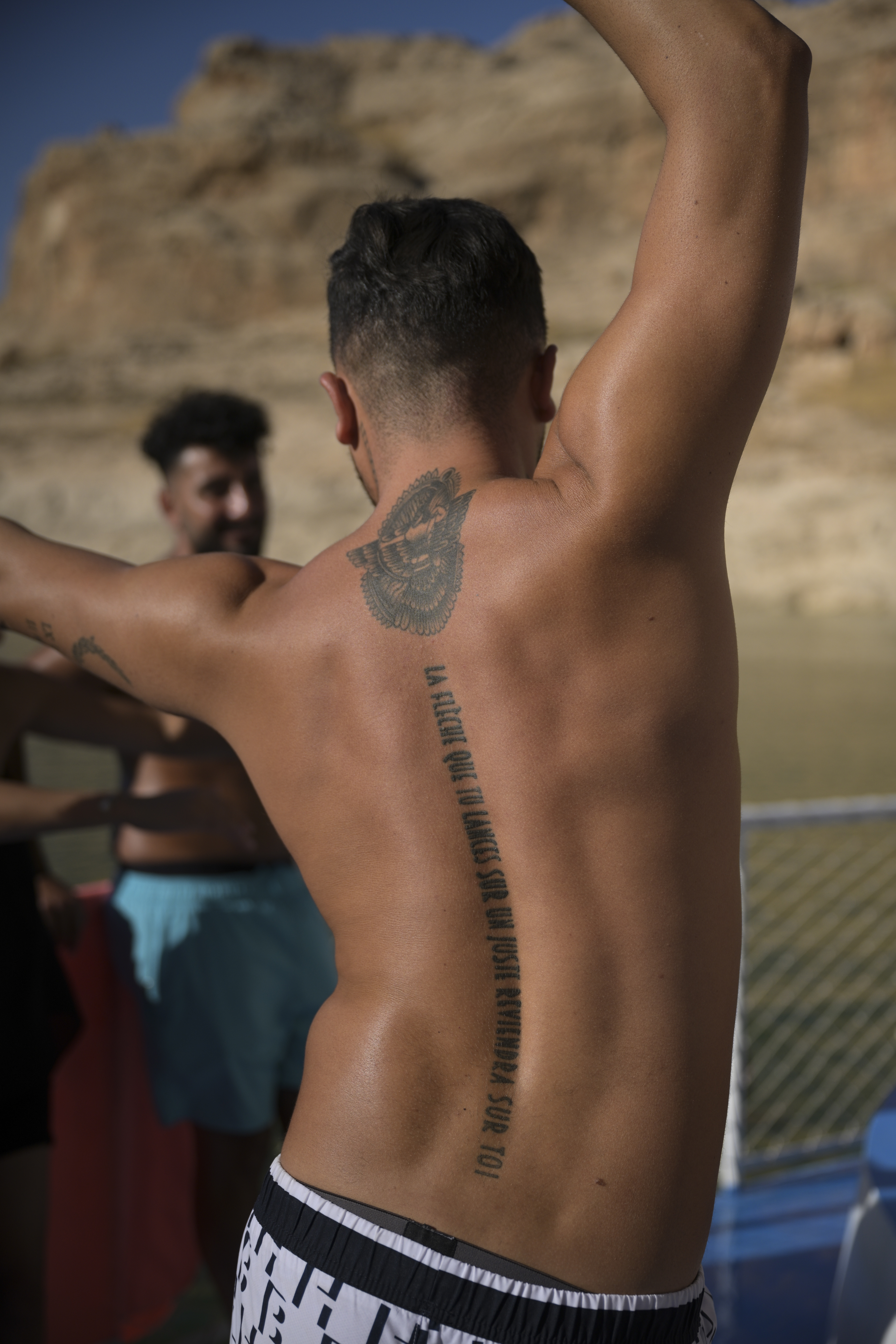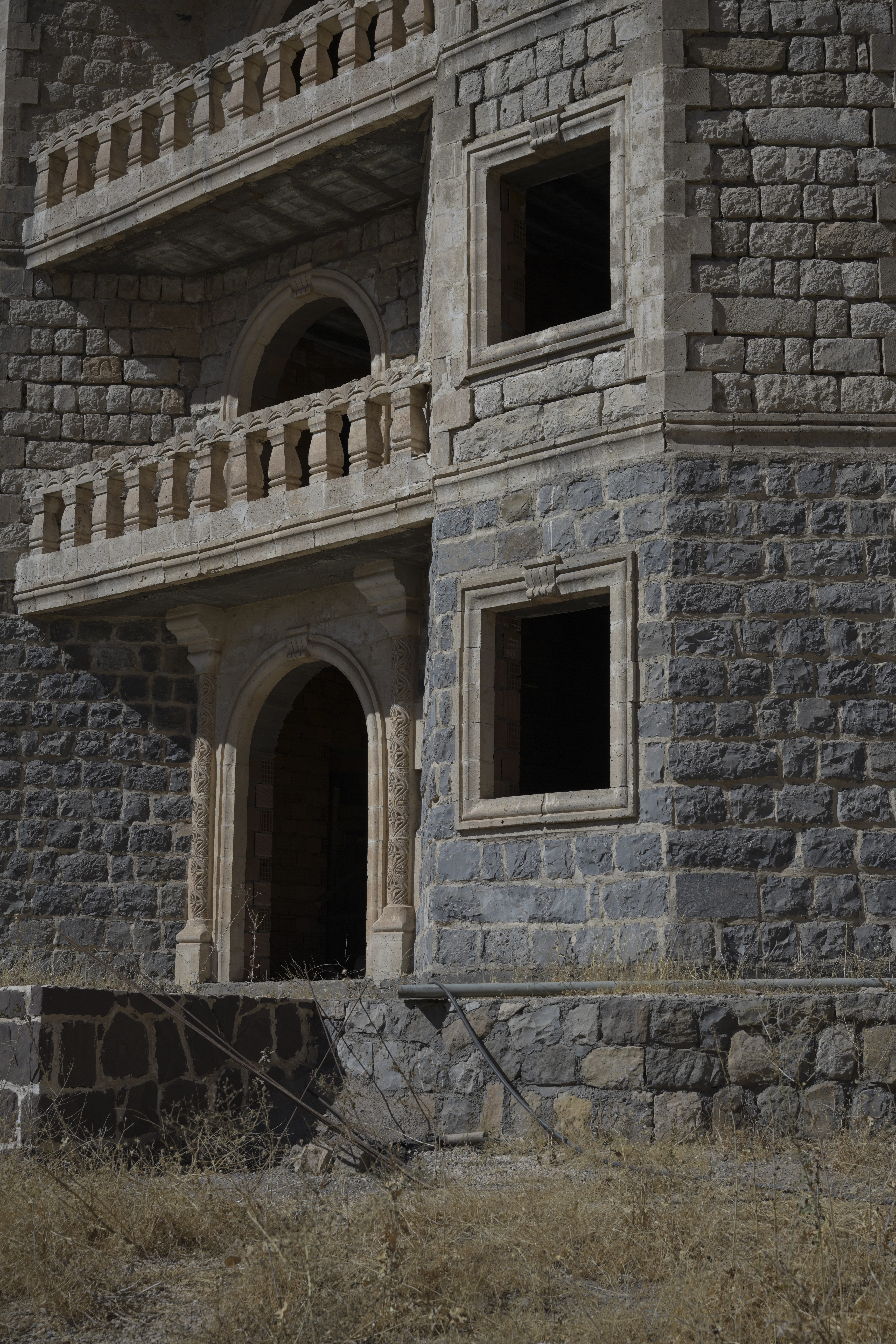 There are those who have never left, where time has stood still in the village. There are those who come back to the footsteps of their ancestors to reconnect. There are those from Sweden or Germany who decide to rebuild their houses to form an entire village, thirty years later.

When at the top or Enūma eliš (Lorsqu'en haut) : a mythological poem composed at the end of the twelfth century inscribed on nine tablets, it is a Babylonian epic telling the creation of the world. If they had a land it would be located between Turkey, Iran and Syria. The Tur Abdin region in Turkey is one of the historic homes of the Assyrian community. With Enūma eliš, Romane presents here a series between myth and return to roots where the photographer thinks of a symbolic territory through this people in search of landmarks.

What are these links that provide a sense of belonging in our spaces and communities? Do countries really own the territories they inhabit? What other territories are possible?

Work in progress. Turkey, 2023.

Beyond, Fondation Carrefour des Arts, collective show End of the residency, 2023, Brussels (BE).
Installation view of three images of Enuma Elis in the AKITU collective exhibition, Diaspora In Bloom, Gallery Art-Ark, San-José, United-States, March 2023.